One of our missions is to share our research and love of science in order to make our results more accessible to the public, encourage a future generation of scientists, increase diversity in STEM fields, and broaden the impact of our research. We are thus actively engaged in a number of outreach activities. Here are a few active examples:



Eugene Science Center Meet a Scientist Day


The
Eugene Science Center
is our local children's science museum. We regularly participate in their "Meet a Scientist Day," which allows children to interact with real scientists and learn how exciting research can be. We developed a comic that teaches children about DNA, and we make DNA bracelets with younger kids in our community.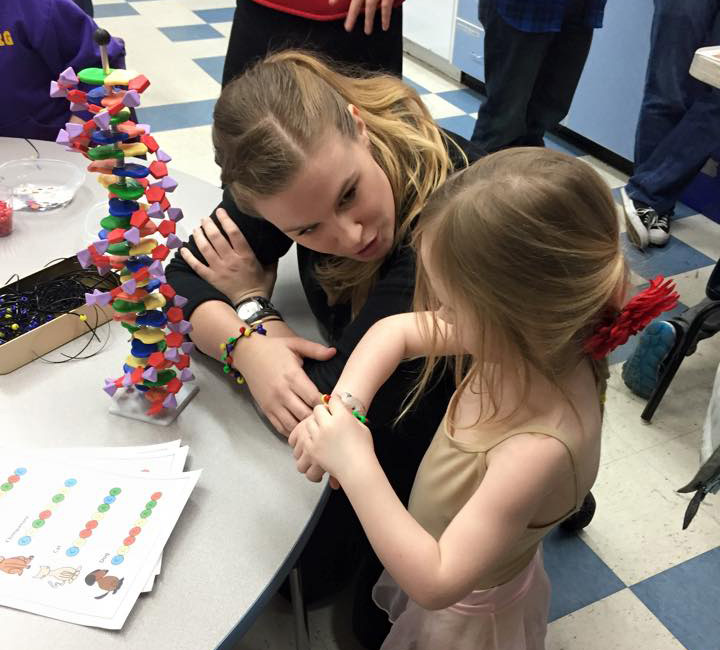 Science Program to Inspire Creativity and Excellence (S.P.I.C.E.)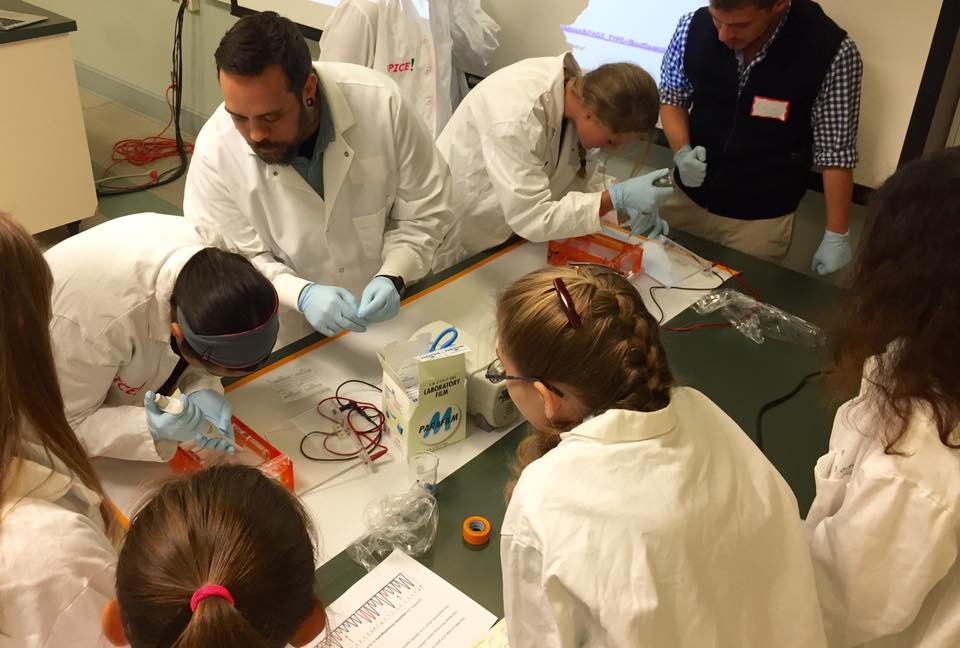 SPICE
is a program at the University of Oregon that helps foster a learning environment where young girls and non-binary students can thrive in STEM fields. As a part of SPICE summer camps, we lead a "Forensics in the Forest" activity, where participants learn methods that we employ in our research, including those from bioarchaeology, osteology, forensic anthropology, conservation biology, and genetics. When a skull is found on campus, our campers must identify the remains and solve this wildlife murder mystery.